Canterbury City Guide
Canterbury News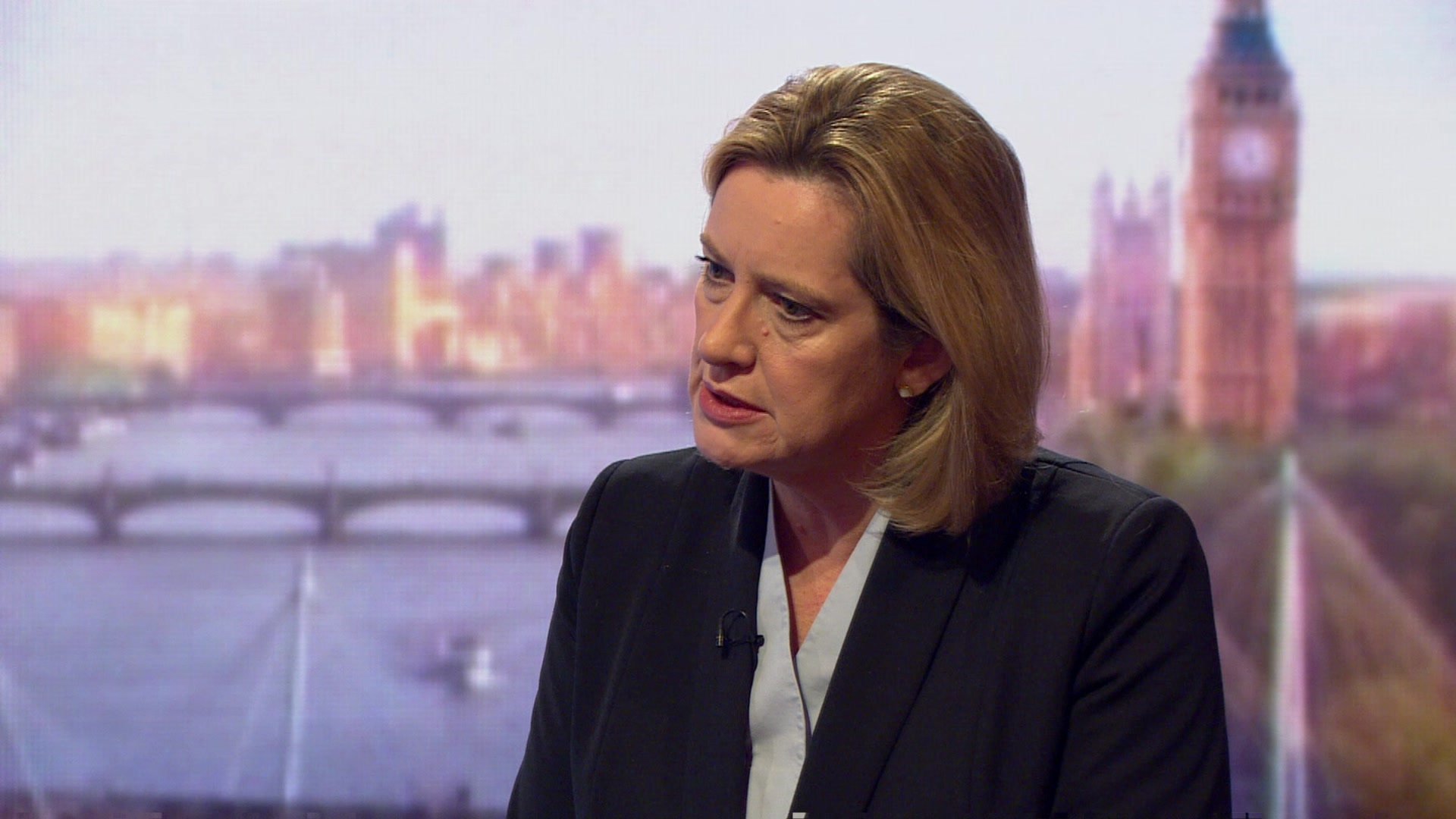 WhatsApp must not be 'place for terrorists to hide'
Messaging apps which are encrypted must be accessible to those fighting terror, the home secretary says.
Jones Bootmaker sale saves 840 jobs
The bulk of the footwear chain is sold to investment firm Endless, saving 72 stores.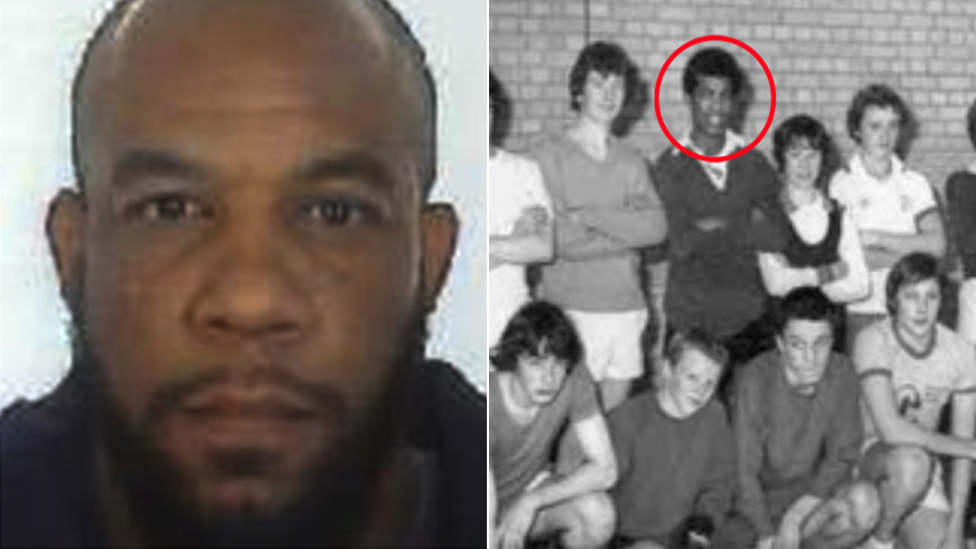 London attacker Khalid Masood acted alone, say police
Khalid Masood killed four people in 82 second but police say nothing suggests more attacks are planned.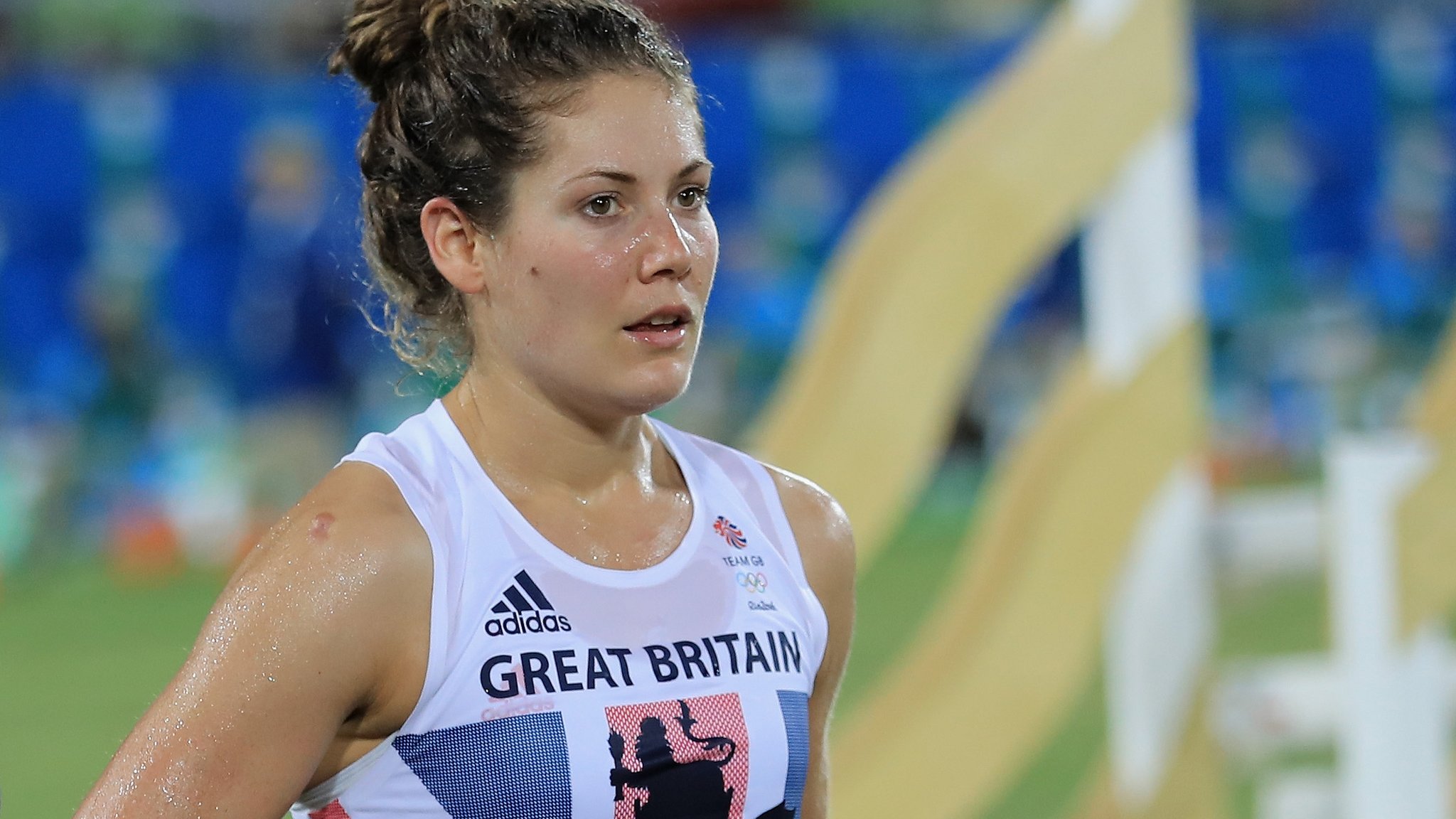 Modern Pentathlon: GB's Kate French claims first World Cup win in Cairo
Britain's Kate French claims her first modern pentathlon World Cup win with a dominant performance in Cairo.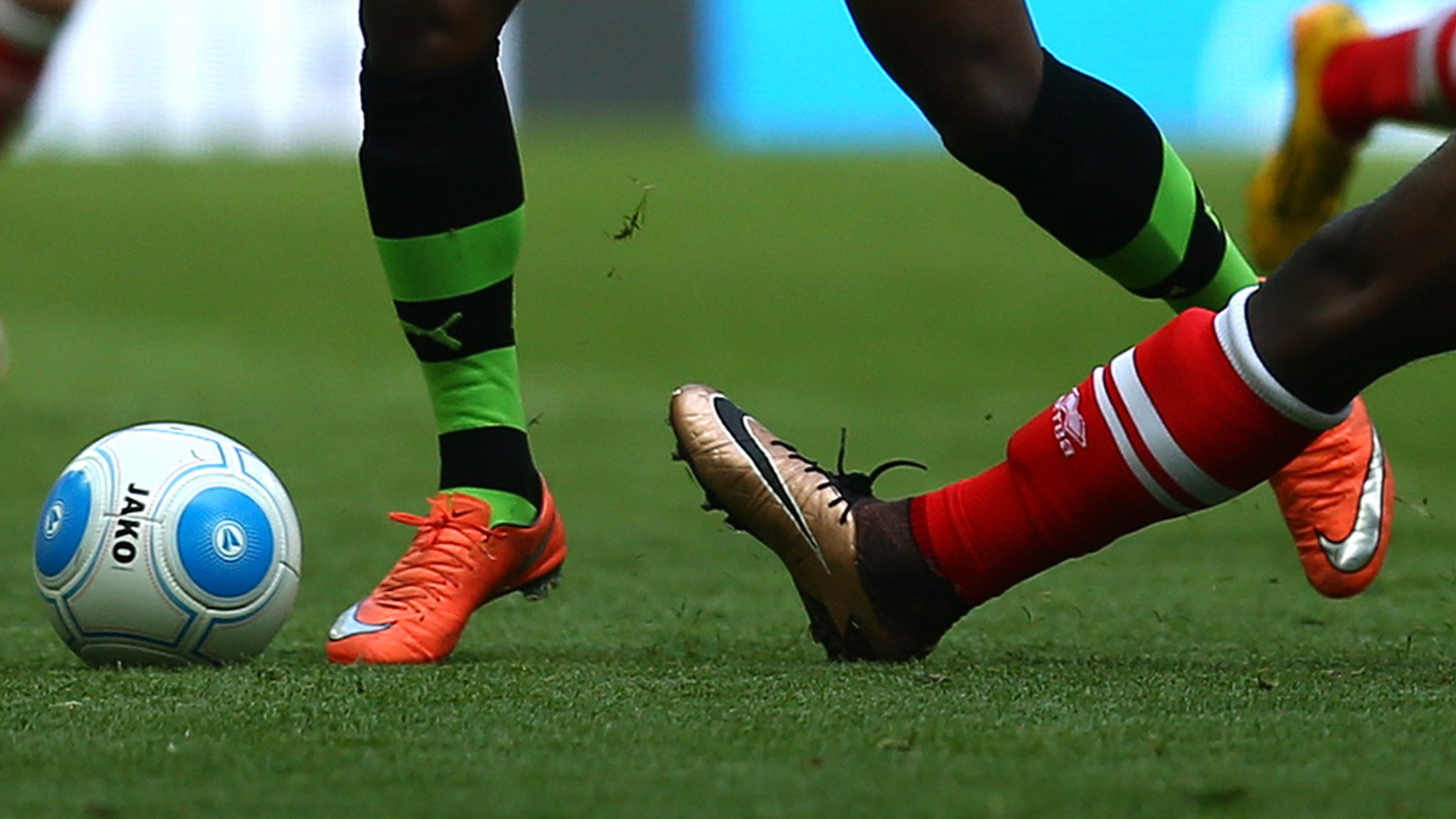 Bromley 0-1 Chester
Elliott Durrell's late winner helps Chester end their slump in the National League with victory at Bromley.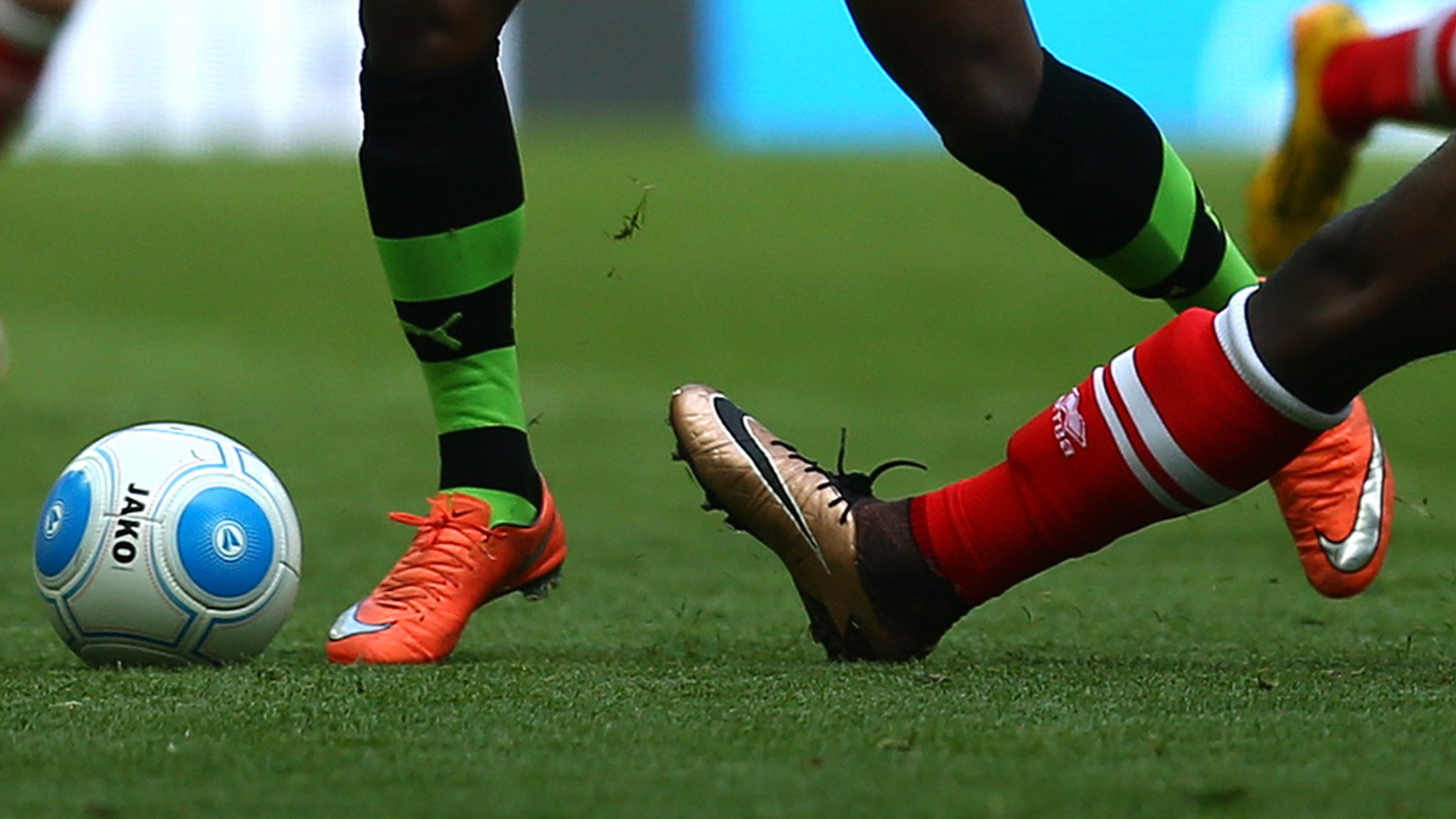 Woking 2-4 Maidstone United
Jamar Loza's second-half hat-trick inspires Maidstone to a 4-2 win at Woking that puts them 19th in the National League.
(BBC News)