Canterbury City Guide
Canterbury News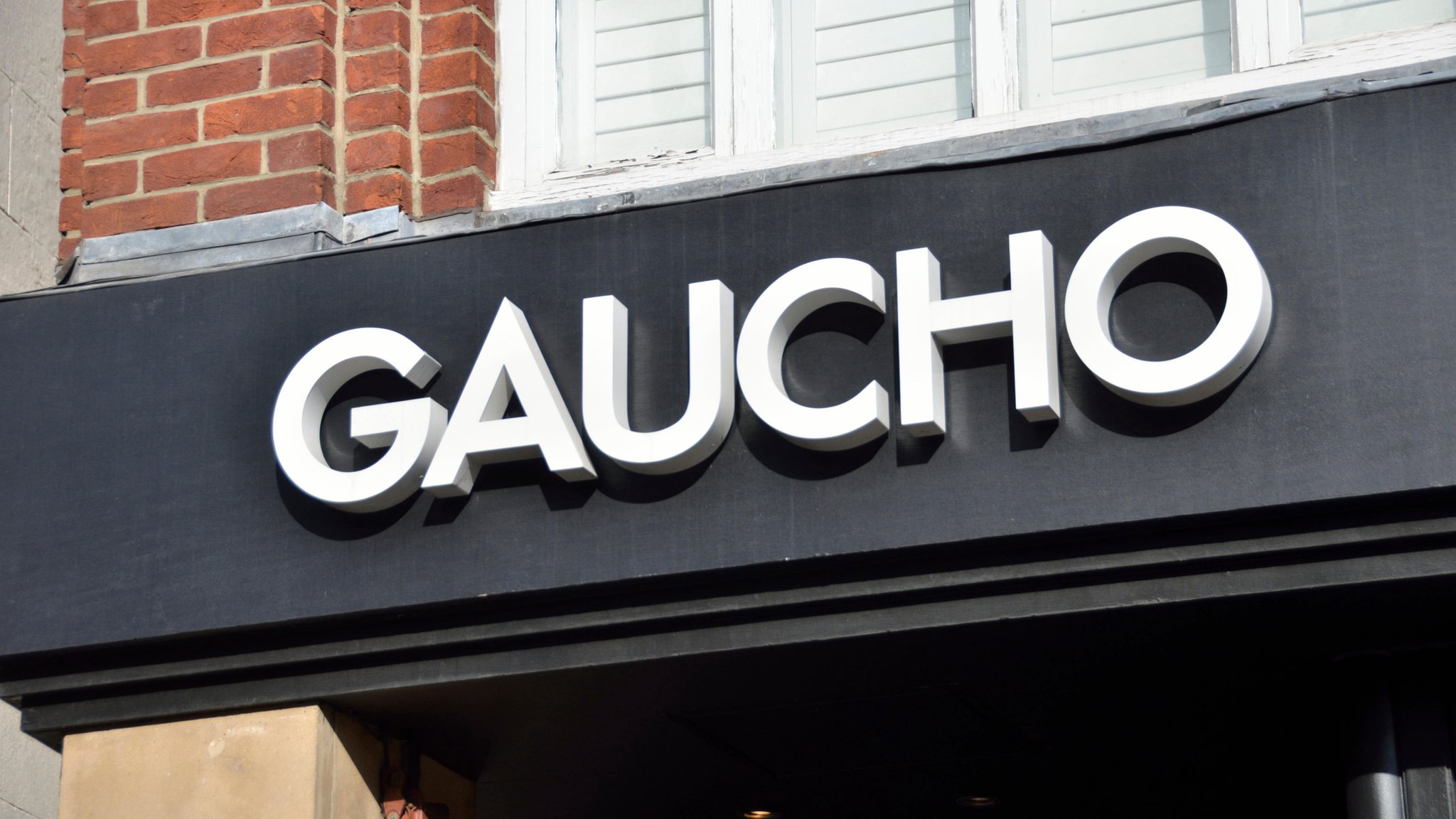 Gaucho restaurant group collapses with 1,500 jobs at risk
Thousands of jobs are at risk as the Gaucho and Cau restaurant chains prepare to go into administration.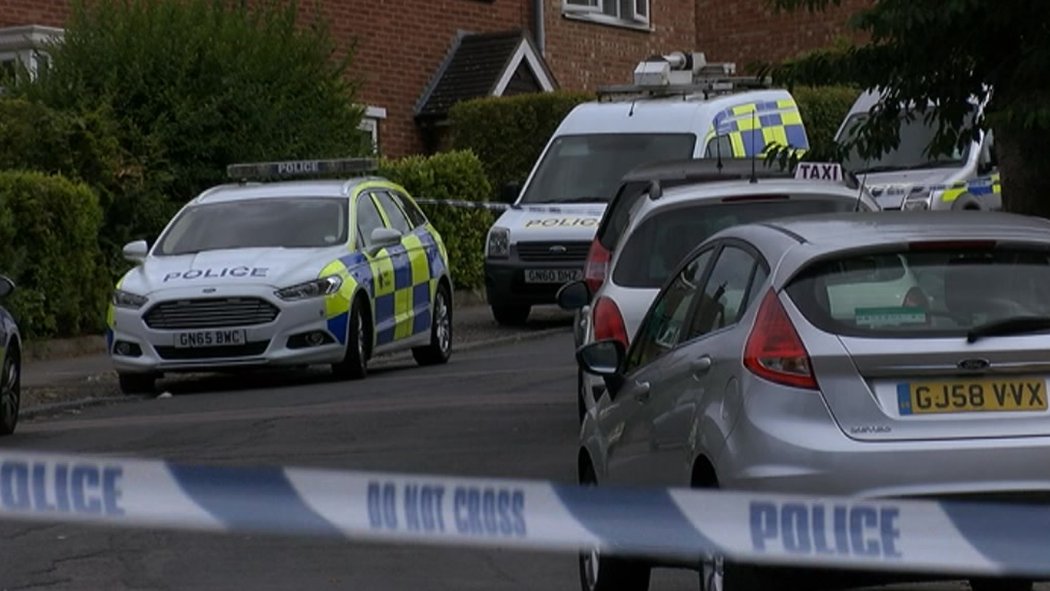 Murder charge over man's death at Tunbridge Wells flat
Gordon Locke, 28, of no fixed address, is due to appear at Medway Magistrates' Court.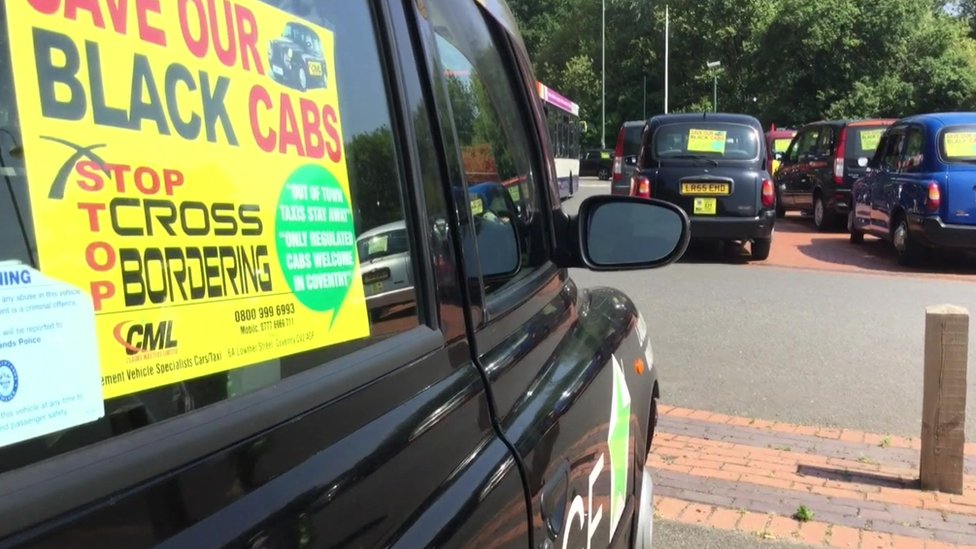 Why is my taxi from another city?
Many taxi drivers from around England say Wolverhampton council needs to tighten its licensing rules.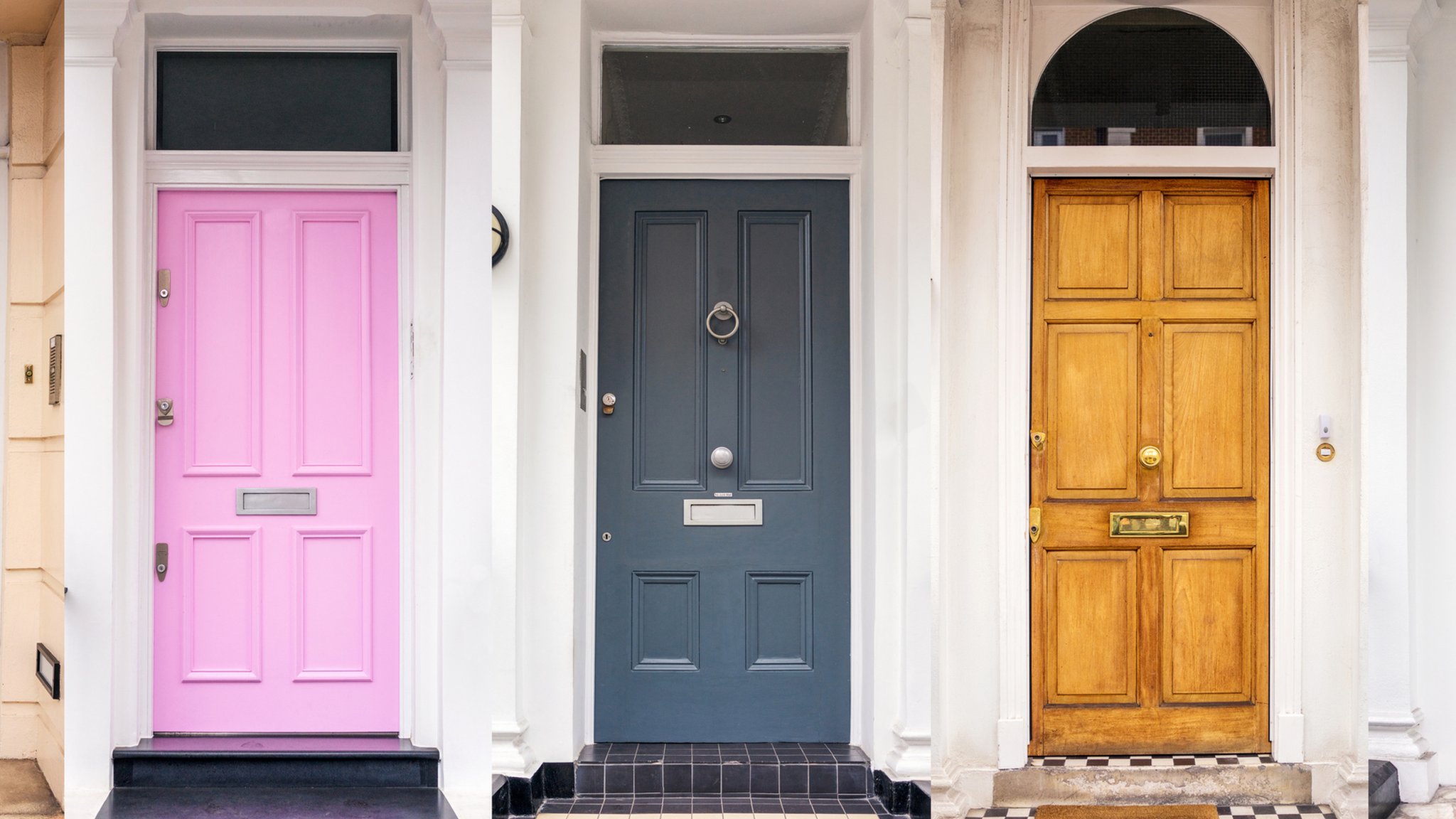 Prices of flats stay unchanged for a year, says ONS
Overall houses prices rose by 3% in the year to May, according to the Office for National Statistics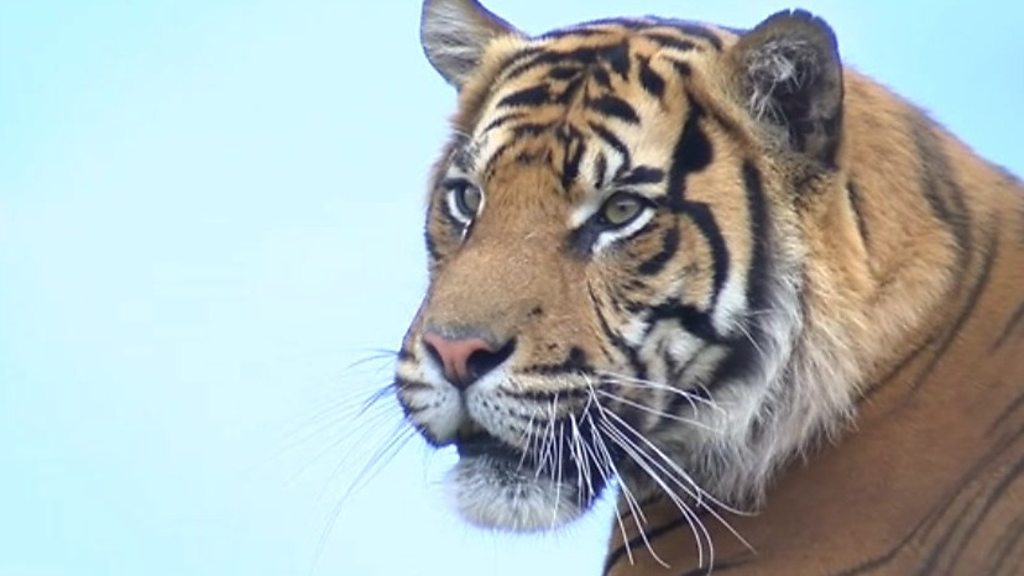 Rare tiger joins Kent breeding programme
A Sumatran tiger is moved to Kent as part of a breeding programme to save the rare species.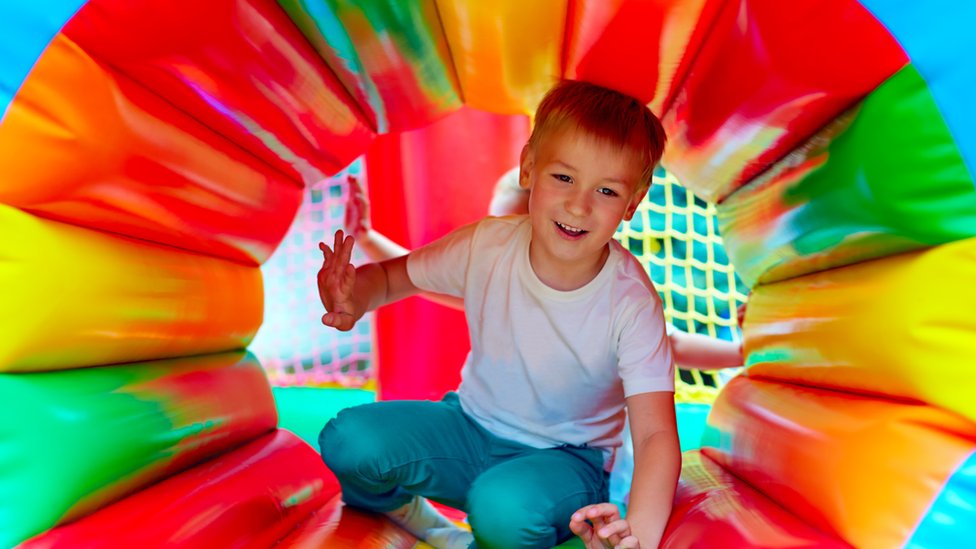 Holiday childcare: 'I'm lucky - my sister has my child'
British parents pay an average of £133.34 a week for full-time holiday childcare for one child, a survey finds.
(BBC News)