Canterbury City Guide
Canterbury News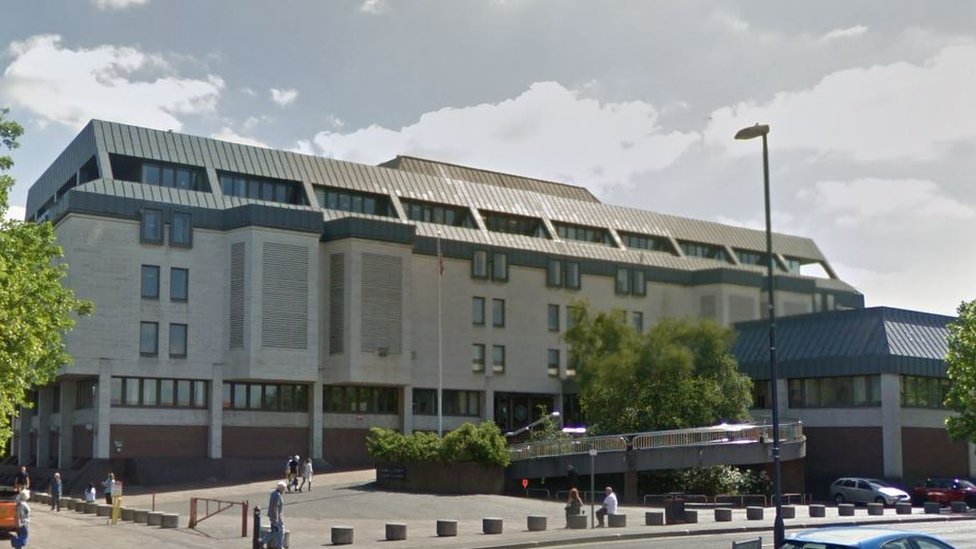 Man appears in court charged with Broadstairs baby murder
Baby McKenzie Ellis was admitted to hospital on 23 July with injuries and died three days later.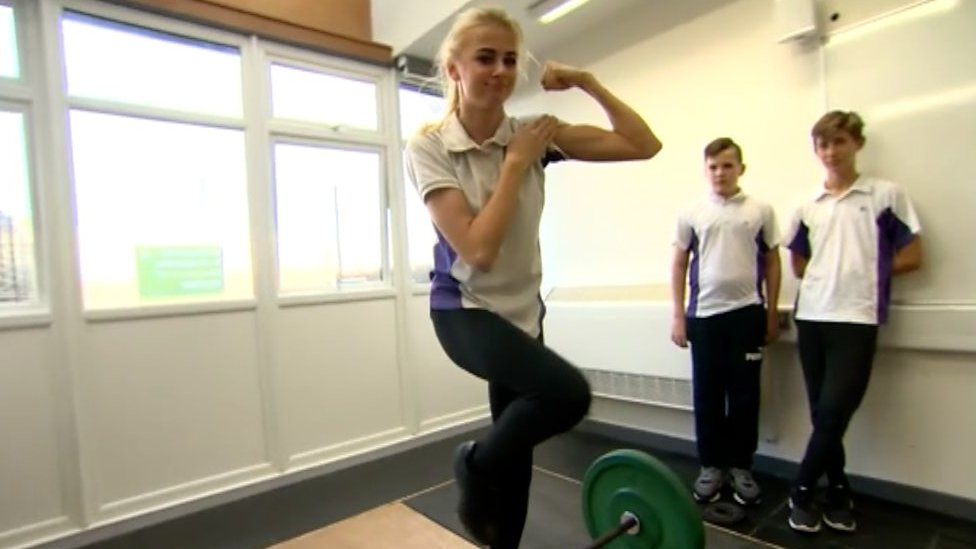 Maidstone schoolgirls take to weightlifting
Weightlifting proves popular with girls at a school in Maidstone, Kent.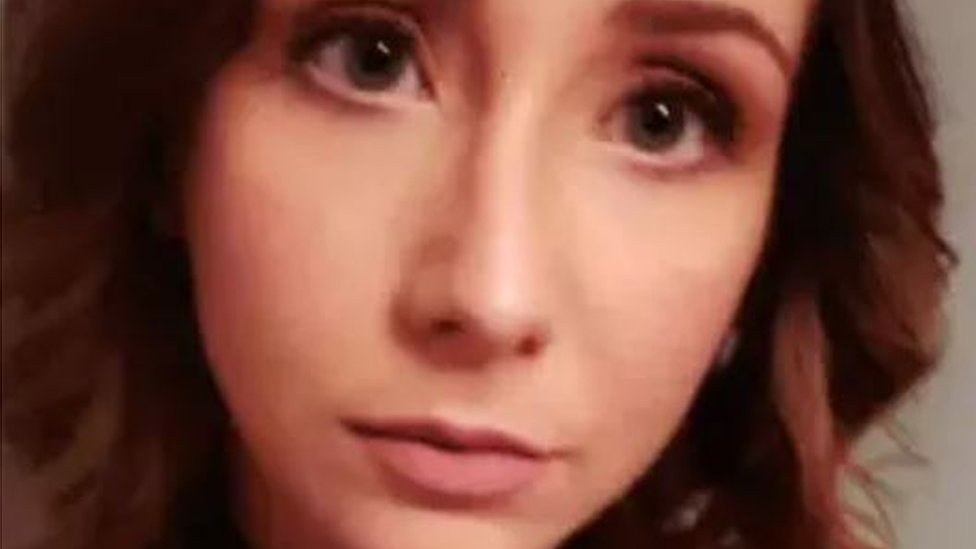 Sophie Cavanagh murder: 'Jealous' man jailed for strangling wife
An estranged wife refused to sleep with her husband "one last time" for £100 before he attacked her.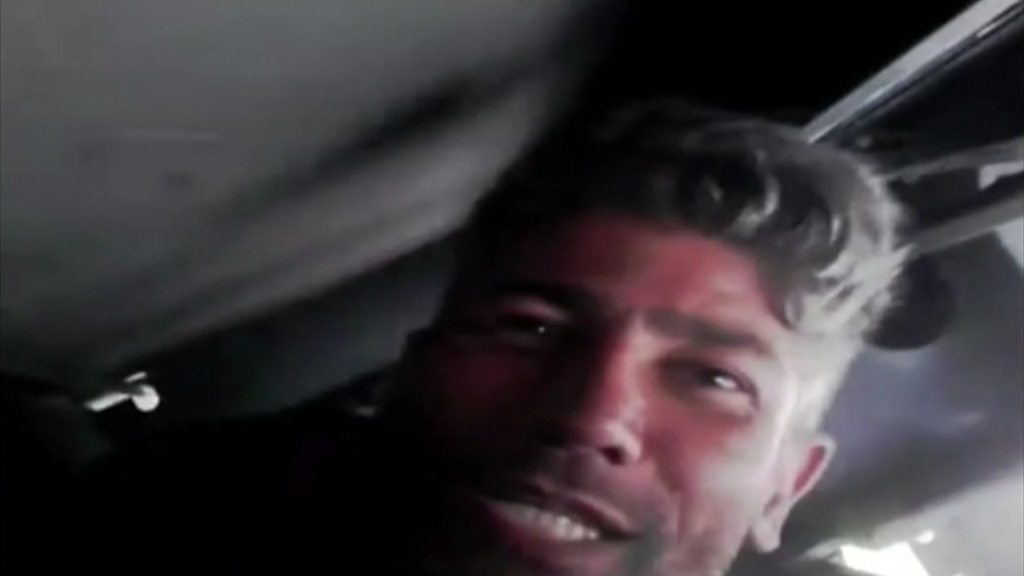 Iran's migrants trying to get from Serbia to the UK
The BBC investigates how a visa-free travel scheme helped Iranian migrants get into Europe.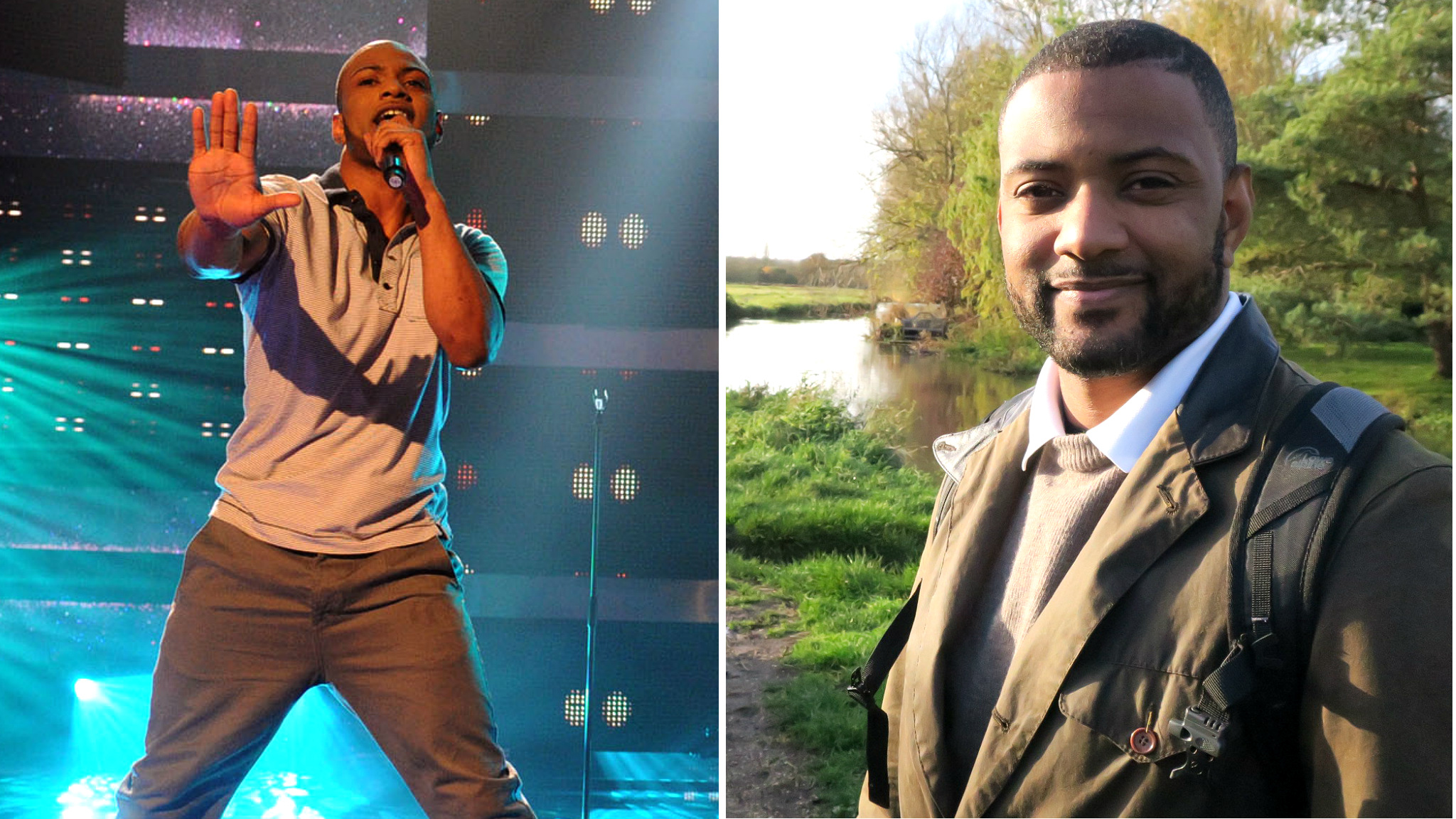 Former popstar takes a Kent river walk
Former JLS-singer-turned-farmer JB Gill walks the River Stour in Kent as part of the River Walks series - appreciating the wellbeing walking gives you.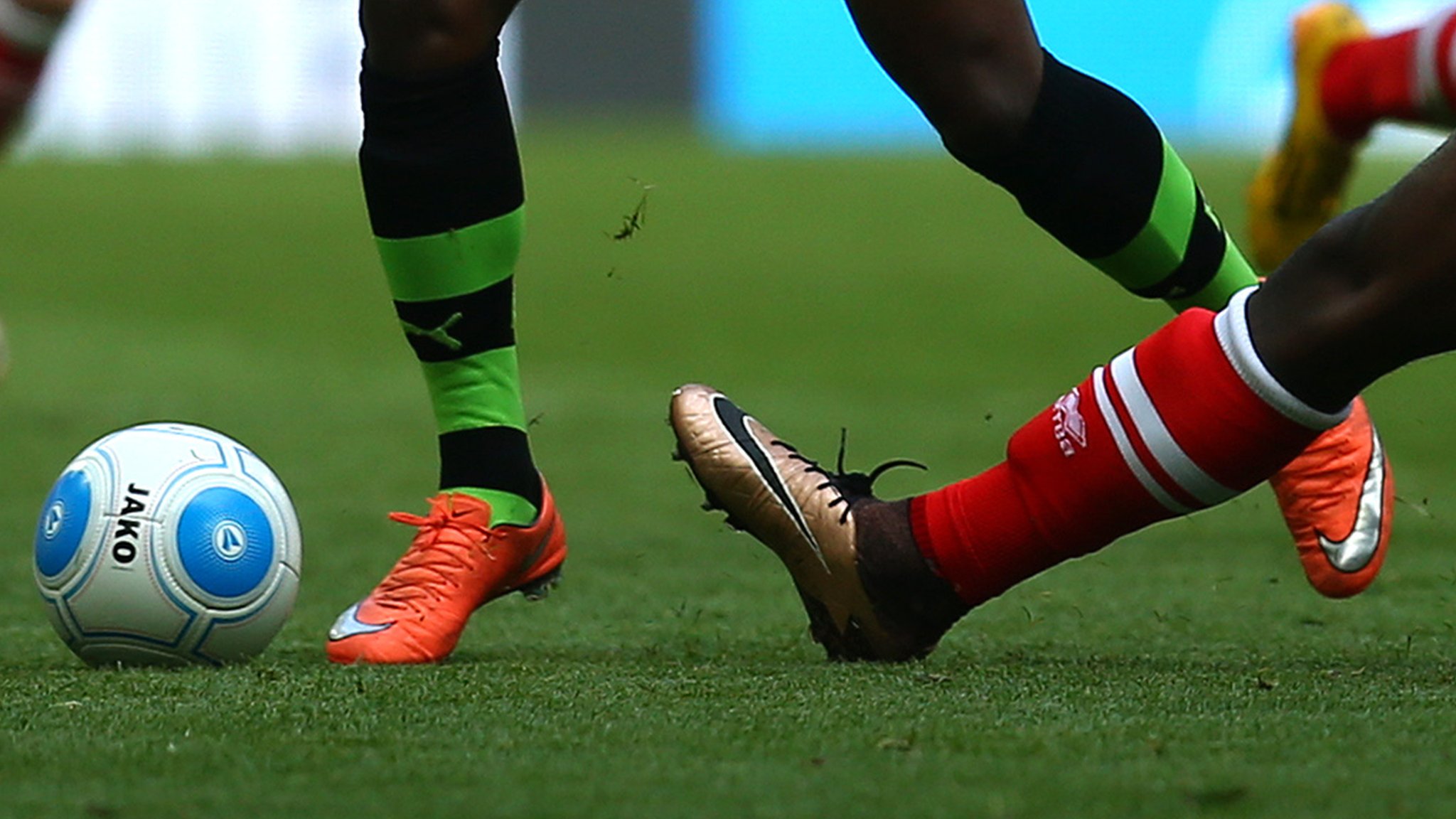 Gateshead v Bromley
Live coverage of Saturday's National League game between Gateshead and Bromley.
(BBC News)