Canterbury City Guide
Canterbury News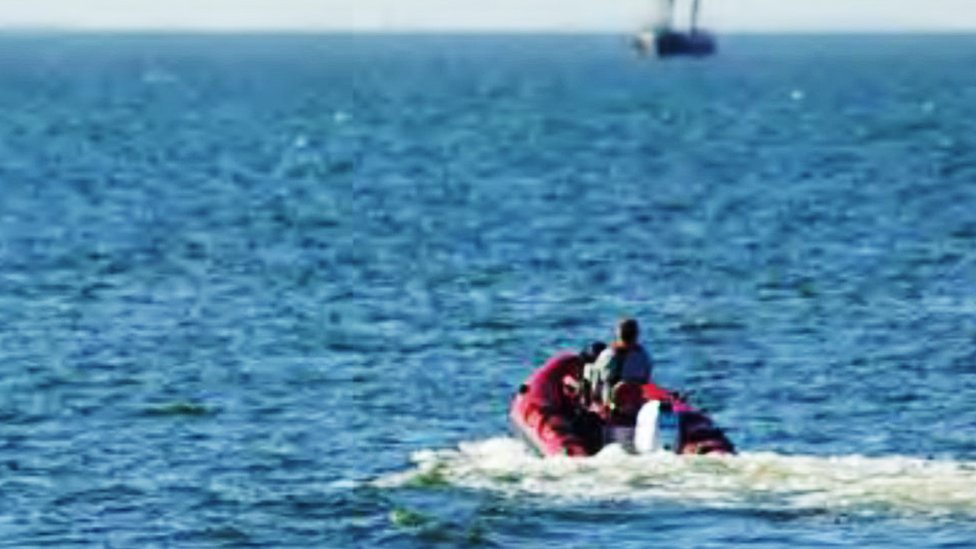 Man jailed for smuggling Vietnamese migrants into Kent
The seventh member of "sophisticated" trafficking network is jailed for bringing migrants into Kent.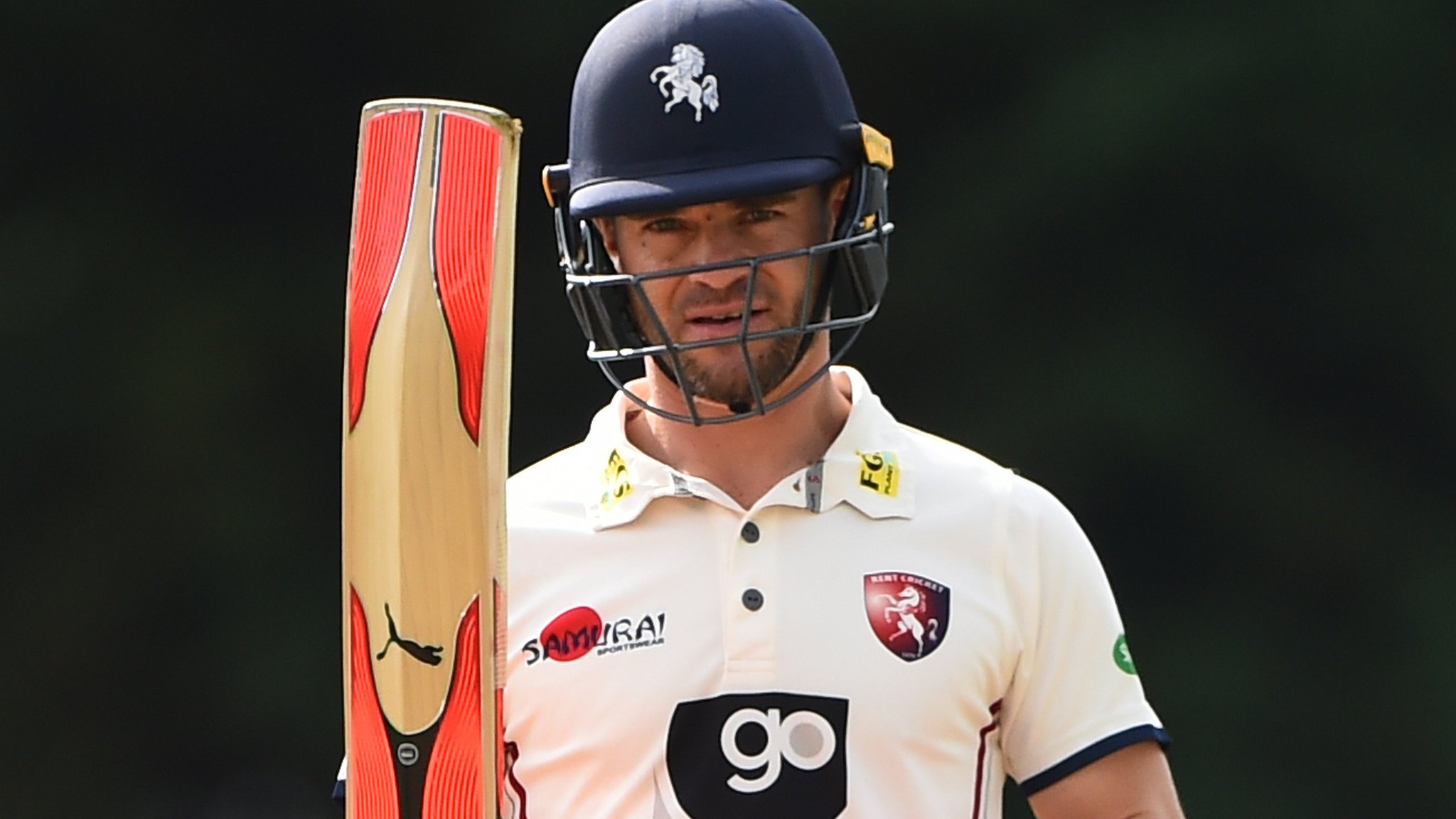 Heino Kuhn: South African batsman named as interim Kent captain
Ex-South Africa batsman Heino Kuhn will captain Kent while Sam Billings and Joe Denly are at the Indian Premier League.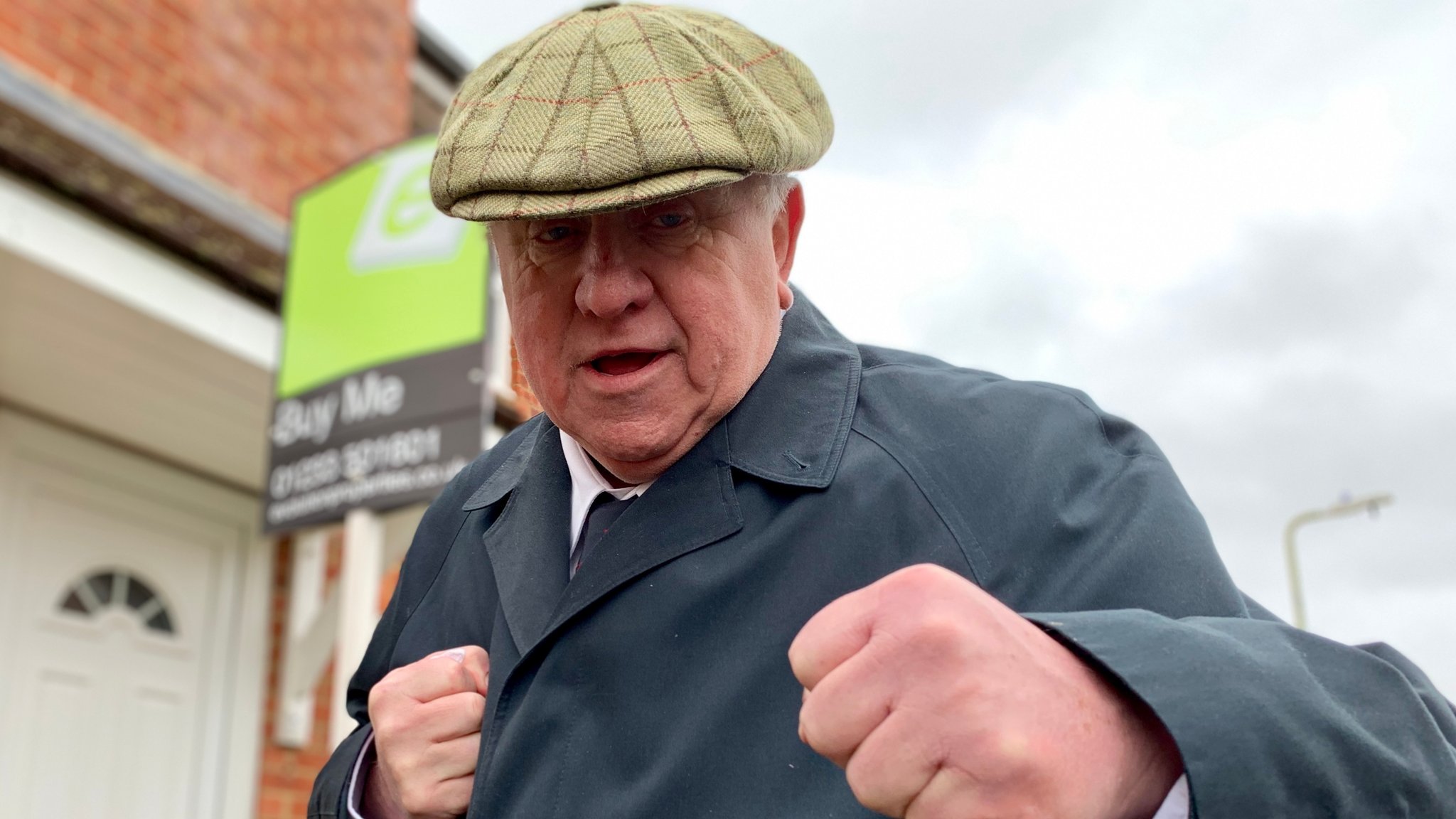 Fergus Wilson: Hundreds face eviction as landlord sells property empire
Property tycoon Fergus Wilson is calling it a day after years of controversy over his rental policies.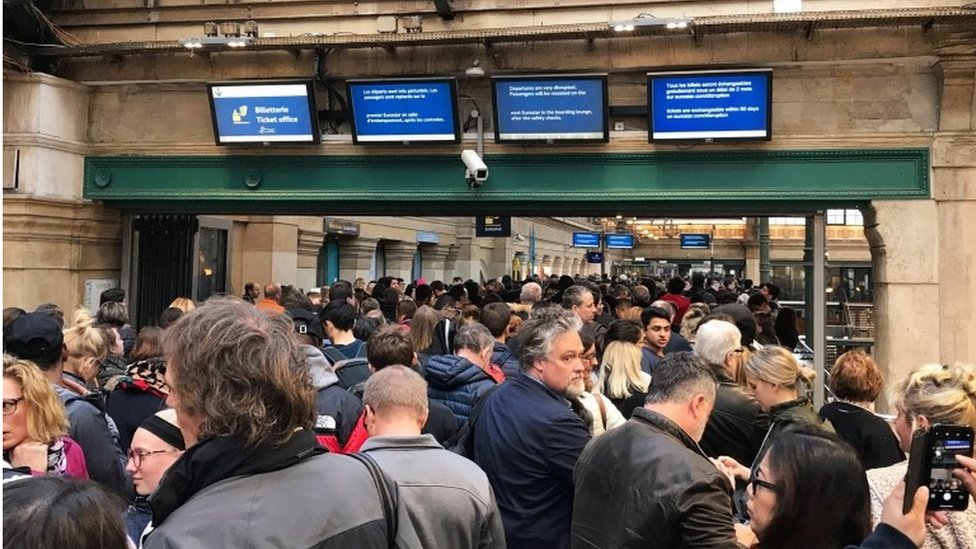 Eurostar industrial action continues to hit services from Paris
Severe disruption on Paris-to-London services continues on another day of industrial action.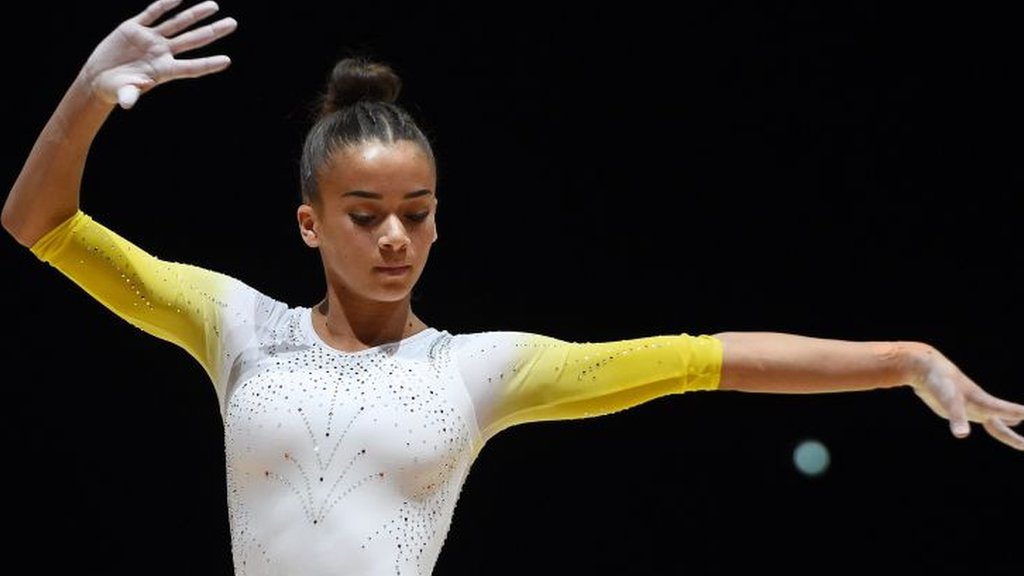 British Gymnastic Championships: Georgia-Mae Fenton and Ellie Downie among winners
Ellie Downie and Georgia-Mae Fenton win two titles each on the final day of the British Gymnastic Championships in Liverpool.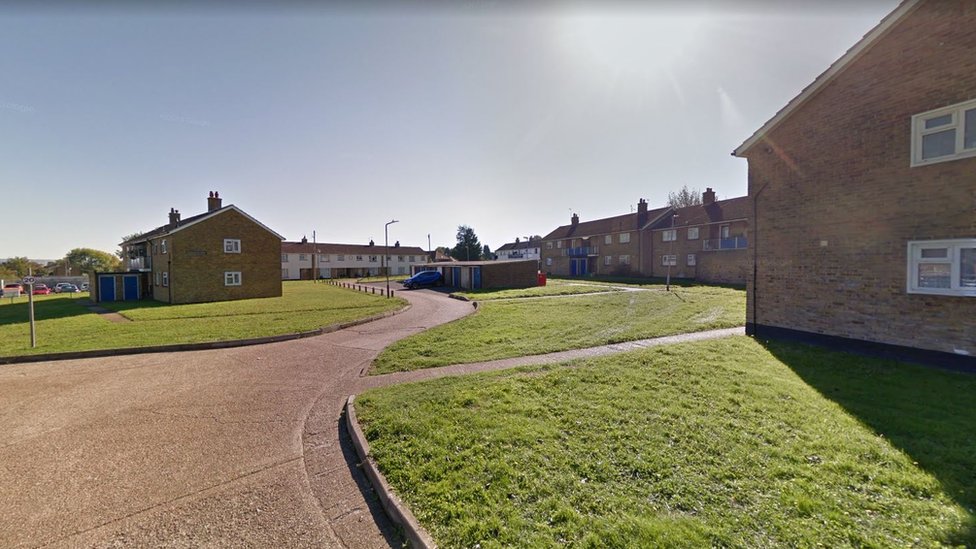 Maidstone murder probe starts after shooting
A man in his 50s is arrested by Kent police after another man is found with a suspected gunshot wound.
(BBC News)