Canterbury City Guide
Canterbury News
Dover family home hit by second toppling lorry
The vehicle crashed into the garden - the second such incident in just over a year.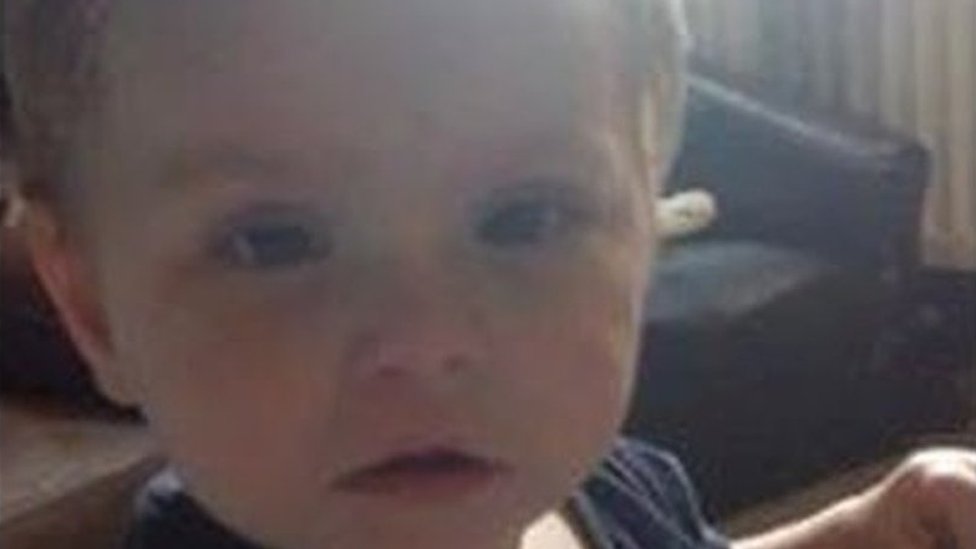 Frankie Hedgecock death: Methadone concerns missed
Social workers were "over-optimistic" in their dealings with Lucy King, a report finds.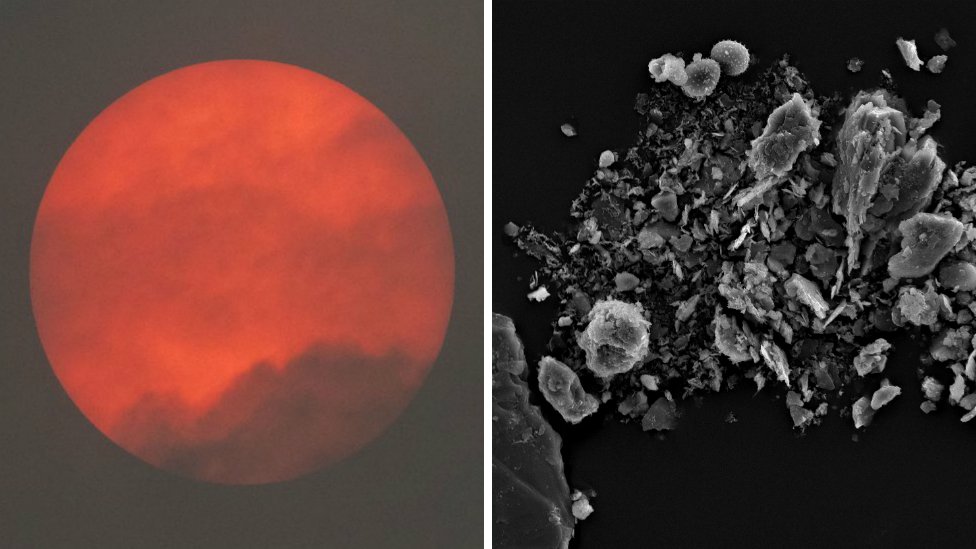 Red sun phenomenon 'caused by Saharan dust', analysis shows
The dust was dragged in from the Sahara by the remnants of Hurricane Ophelia.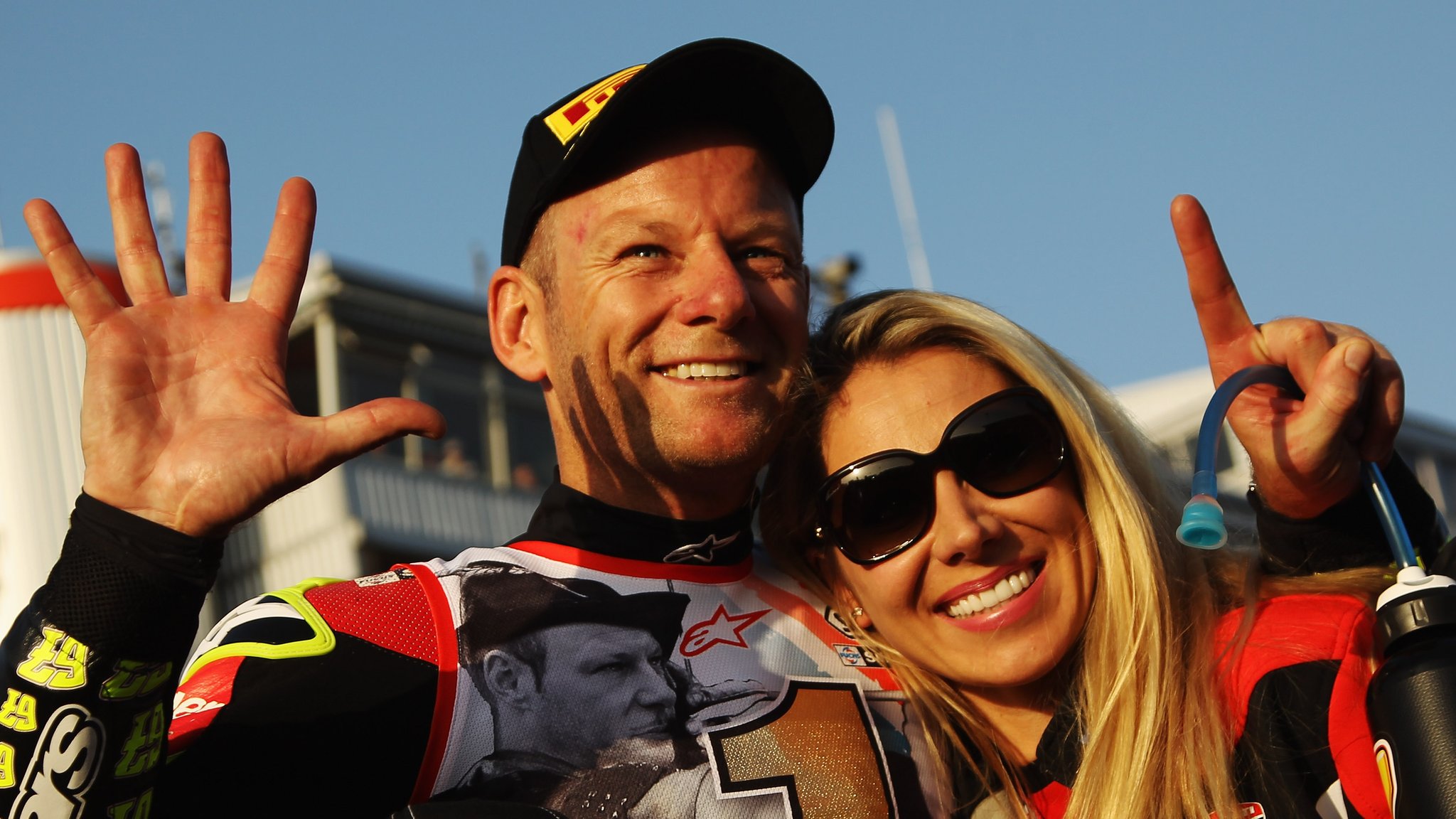 Shane Byrne: British Superbike champion sets sights on hat-trick of titles
Shane 'Shakey' Byrne is aiming for a hat-trick of British Superbike Championship wins after retaining his title.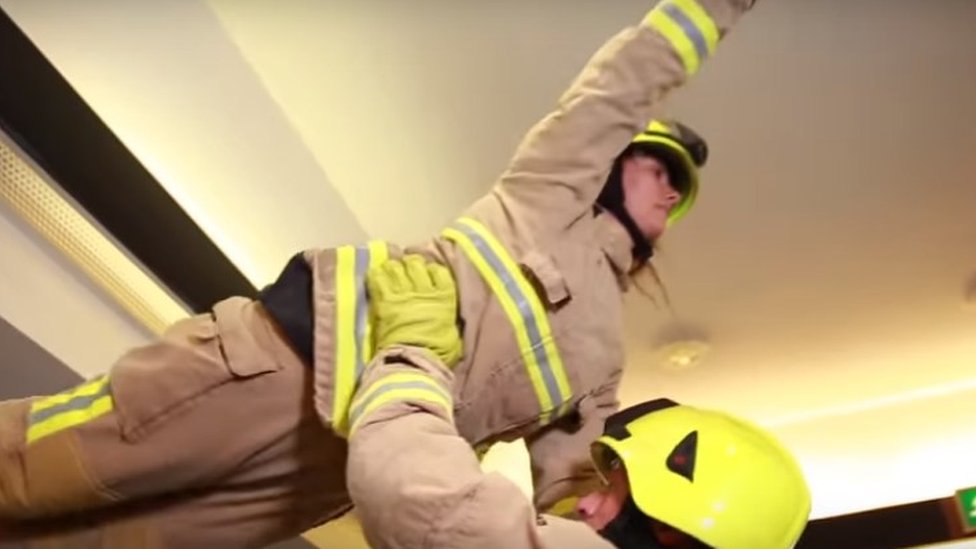 Kent fire service's Dirty Dancing parody is a hit
Video encourages people to test their smoke alarms weekly but they are "not expected to do the lift".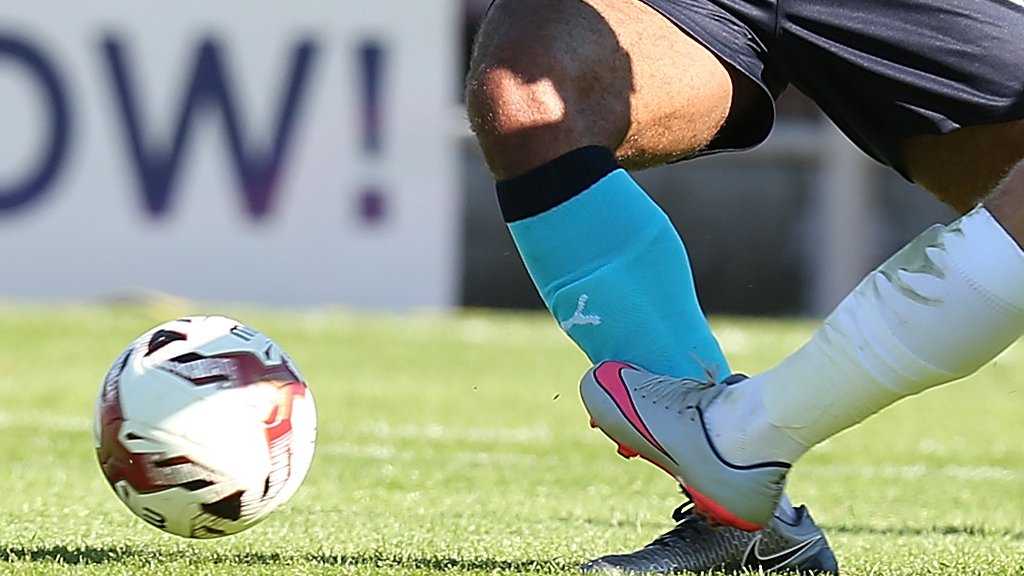 Gillingham v Wigan Athletic
Live coverage of Tuesday's League One game between Gillingham and Wigan Athletic.
(BBC News)